Posted by Justin & Bec - Trip in a Van on 1st Aug 2019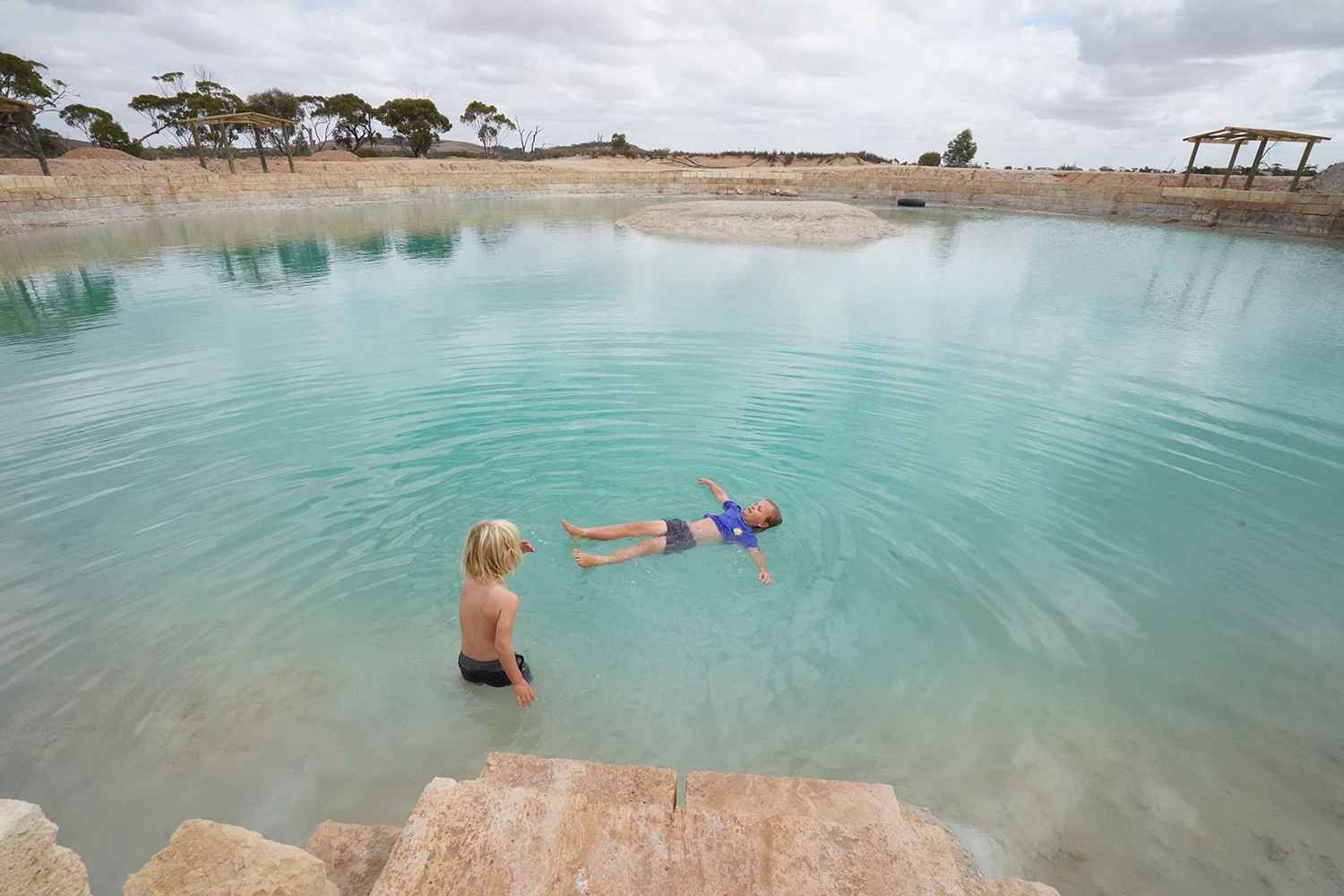 ESPERENCE TO PERTH
Hello again, last time we left you at the Amazing Lucky Bay campground near Esperance after our free camping adventure across the Nullarbor.
In this article we will make our way from Esperance to Perth via wave rock. Now normally we would love to cruise around the coastline of South West WA. But with our timing a bit out and the weather getting colder rather quickly we made the call to shoot through to Perth and start chasing the warmer weather. This worked out quite well for us as we got to tick off a landmark we haven't seen before on our travels - Wave Rock!
Before we head off we'll show you a few more great free camps we've found around Esperance.
Membinup Beach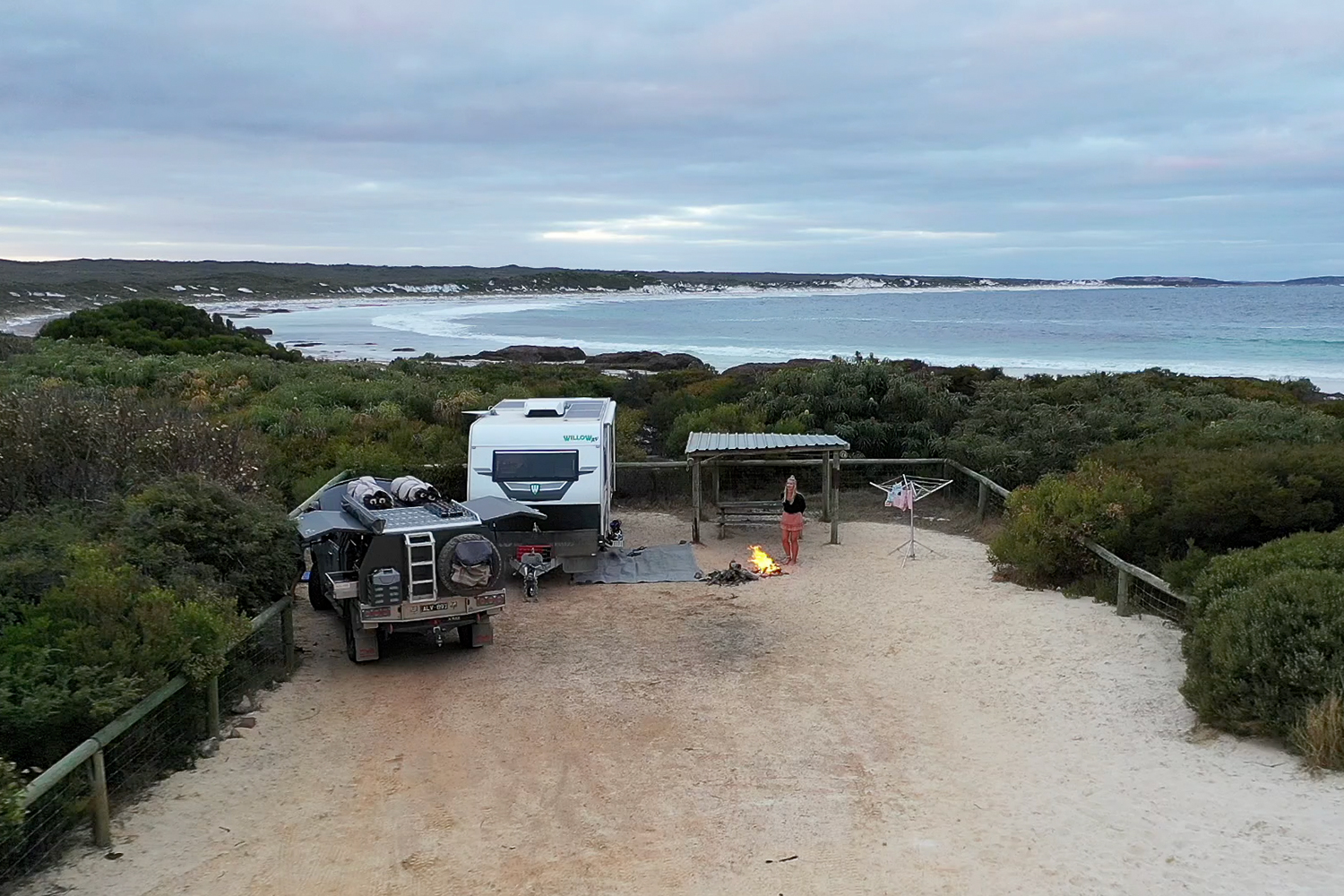 In between the two National Parks of Cape LeGrande and Arid, you will find this great little campsite.Now this one gave the new suspension a bit of a workout. A fairly rough access road with some sandholes and heavy corrugation made the going a bit slow but we made it in no drama's to find a great campsite only metres from the beach. We built a fire with the kids, had a few beers and enjoyed a sunset at camp.
Condingup Community Hall
Pull up under the shade of gumtrees around the edge of the local footy oval. With Public toilets and a playground for the kids, this was a great stop. Easy access to get in and a general store only a few hundred metres away for a few supplies. The Condingup Pub is well known for an unreal feed. We met a few families who had been there for dinner on their travels and rated it highly!
After a few nights at these great spots, we head back through Esperance to load up on groceries and supplies before heading West and making our way towards Perth.
Stokes Inlet National Park
This National Park features an awesome looking estuary well known for its fishing. Shady paperbark trees fringe the waters edge and long beaches. Stokes Inlet is great for camping, bushwalking, birdwatching, kayaking and provides an area for visitors to access the Mouth.
The campground is really well laid out with excellent privacy. You can grab a single site or if you're camping with mates, you can camp in the group sites that are large and private. Plenty of bins, a camp kitchen and toilets. It is a gravel road in but easy enough for large caravans
Wave Rock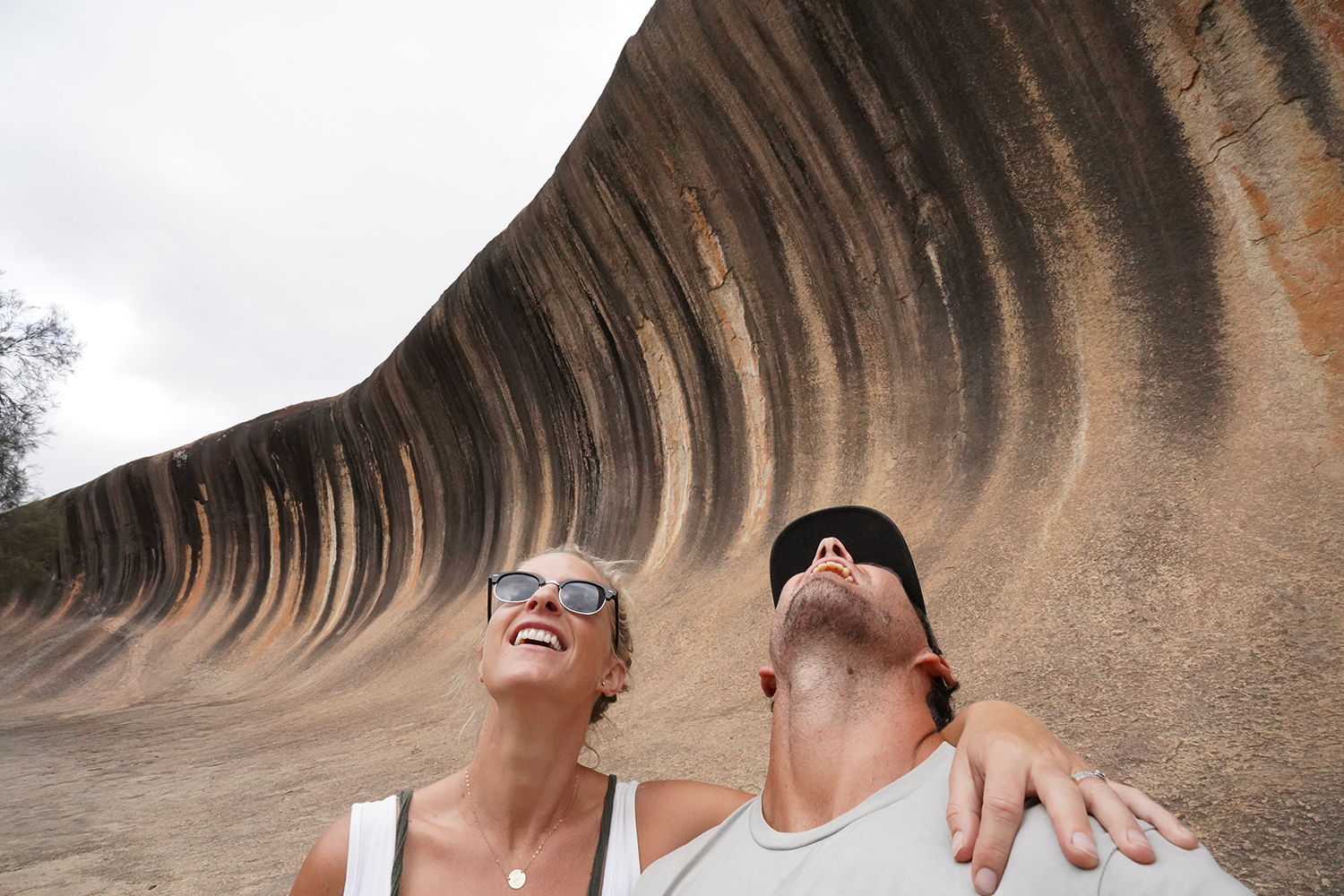 A natural rock formation that is shaped like a large breaking ocean wave, in the middle of nowhere. It is around 15 metres high and around 110 metres long. A great opportunity to grab a picture of the kids surfing Wave Rock. There is plenty to do in the area of Hyden with Hippo's Yawn and The Humps which are other unusual rock formations. There is a Wildlife Park and a salt pool called Lake Magic and it's pretty cool to float along effortlessly in the water here. There is also some Aboriginal Culture and street art to immerse yourself in.
Plenty of parking for caravaners, toilets and picnic tables.
Gorge Rock Pool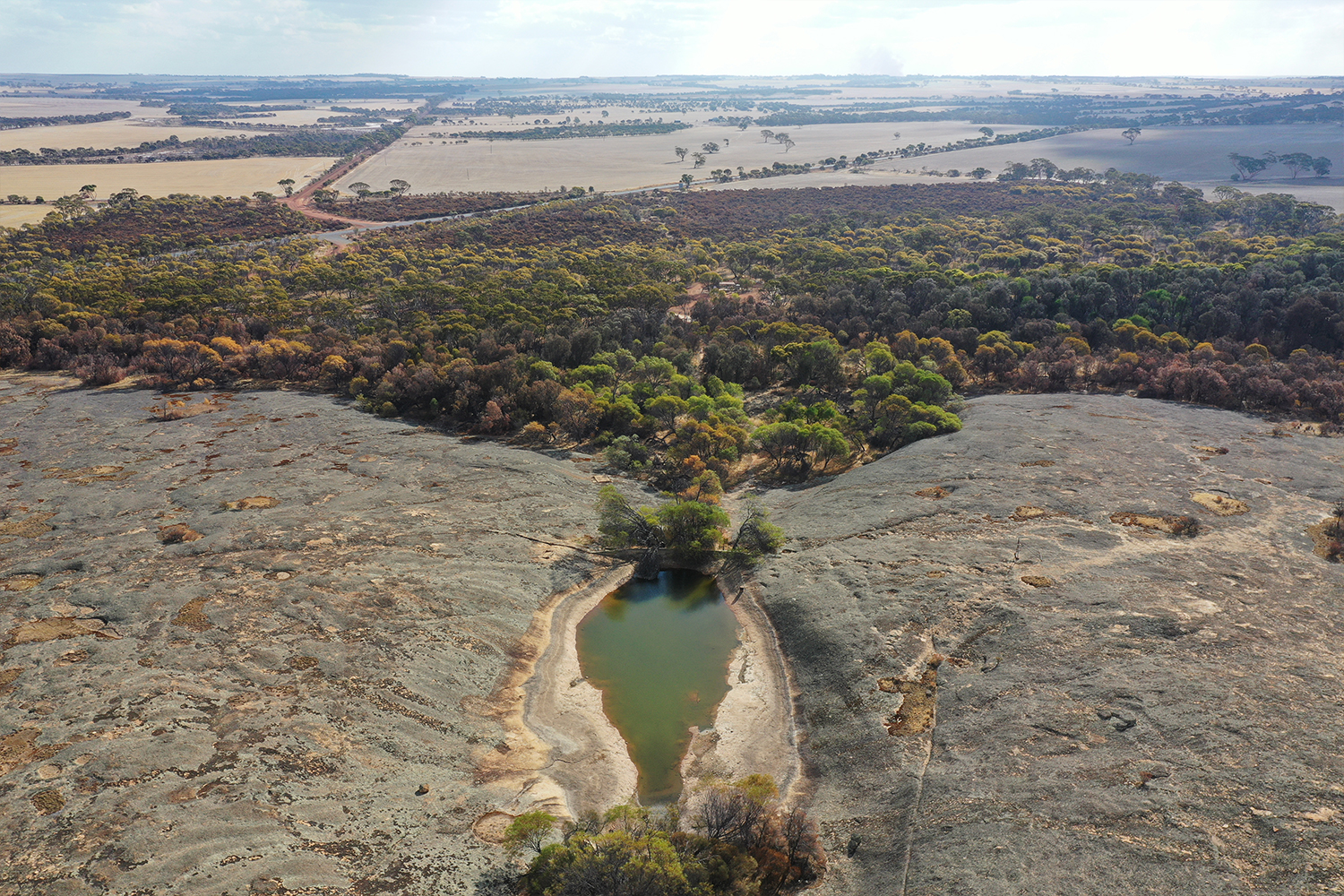 In between Wave Rock and Perth is a great little free camp called Gorge Rock. A short dirt track off the main road to enter the campground and there are fire pits and picnic tables. It is only a short walk over to the rock pool with some beautiful views, however you cannot swim in here. In spring it is known for its displays of Wildflowers.
Perth
It's always nice to come to a city after you have been remote and Perth is probably our favourite city. There really is so much to see and do and has a really laid back vibe. There isn't much traffic and it's easy access to the beaches such as Cottesloe and Scarborough. Fremantle is also a great place to visit and if you can get over to Rottnest Island, that place is incredible.
We'd recommend staying at Karrinyup Waters Holiday Park as it is in a great location and plenty to do there for the kids! However, for us we parked up on a mates driveway saying ourselves a lot of money due to it being school holidays and peak period. Plus it was awesome for us being only a few blocks from the beach.
Hot Tips for Perth - Kings Park, Fremantle Prison, Cottesloe & Scarborough Beach, Perth Zoo and a trip to Rotto.
That's us done for this part of our trip. Our next instalment will be Perth to Kalbarri which is another amazing roadtrip.
Cheers - Justin & Bec
@tripinavan on socials